ThermaTech Building Systems Inc.
is a leading innovator of "Build Green Structural Insulated Panels", using Steel and EPS (both 100% Recyclable). The panels have passed tests conducted by the Florida Hurricane Test Lab, comply with the DOE's Model Energy Code and are Energy Star Compliant.

Homeowners around the world have learned that a
WaterFurnace geothermal system
is the smarter way to reduce your carbon footprint and utility bills at the same time. WaterFurnace geothermal systems use the free, renewable energy found in your own back yard to save up to 70% on heating, cooling, and hot water costs.

Geek On Wheels
was started with one thing in mind, to take care of the home and business computer user with the same professional computer repair, web development and hosting service as the large companies. You basically have your own IT Specialist or Computer Repair Technician at your finger tips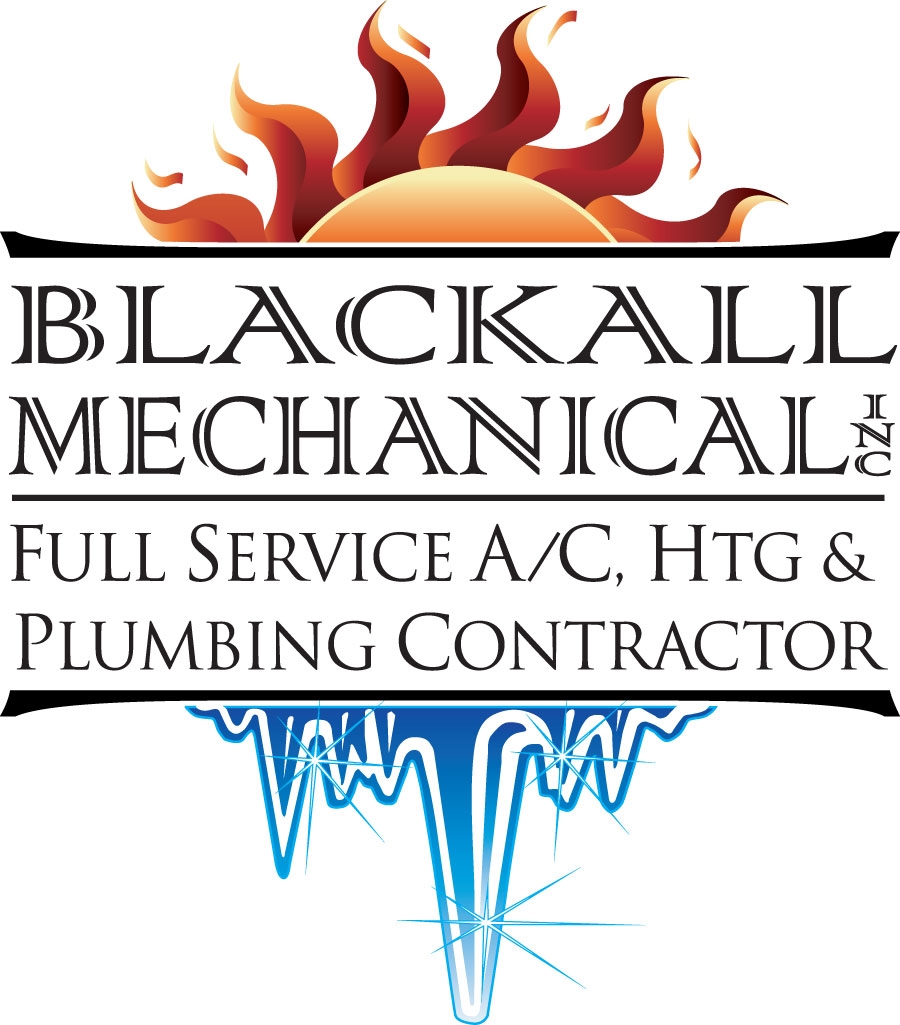 Based in Dallas, Texas
Blackall Mechanical
is an HVAC and Plumbing contractor
which offers system design, development, installation, and service programs for
property owners across the country.